Closet Organization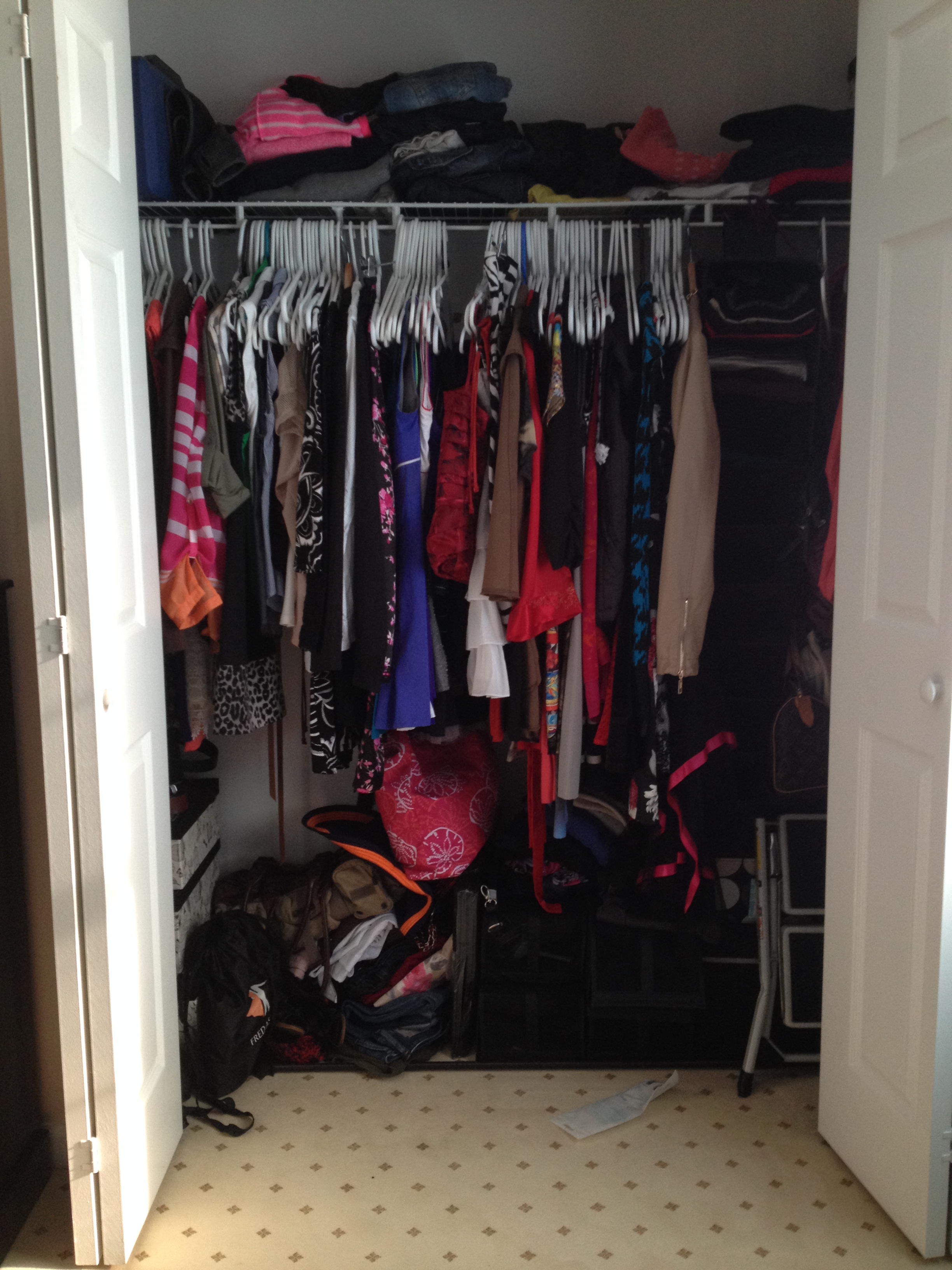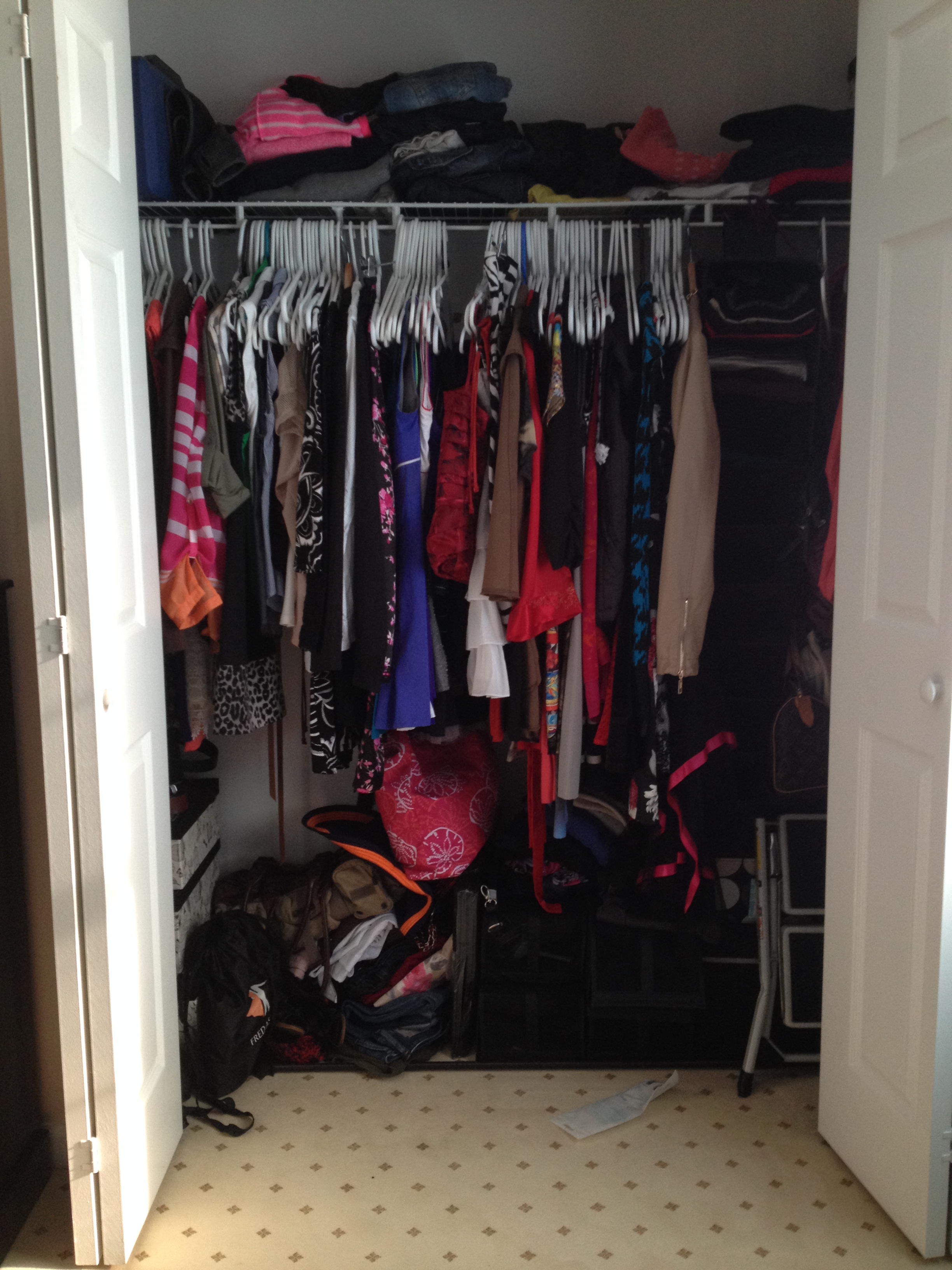 How It Works
1. The closet organization is broken down into two parts, this may vary depending on how large your closet space is.
2. The first part will consist of me coming out to your home to do an initial closet evaluation. Once the evaluation is conducted we will decide on a date and time for me to come in and do the actual audit and cleanse.
3. During the audit and cleanse I will note the holes you have in your wardrobe this way once this step is complete I will shop the wardrobe holes for you. After I shop your wardrobe holes, I will coordinate your outfits according to your current lifestyle and other needs.
This service includes a closet kit: Hangers, storage boxes, and other organizational systems.